Infina offers dedicated end-to-end Supply Chain and Logistics solutions to enable our customers in a wide array of industries to grow their business. 
Let's talk about your Logistics needs today!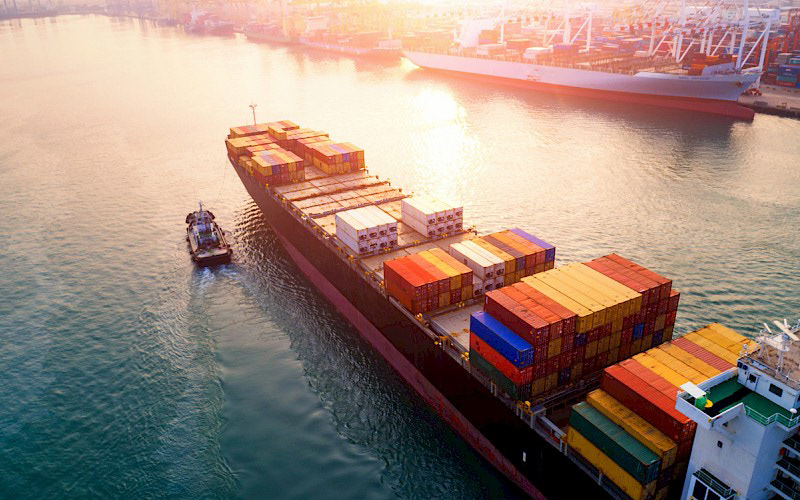 Our range of transportation services benefit both small or large businesses regardless of your industry, commodity or key market sectors. We are continuously expanding our partner network to better serve our customers in major trade lanes and all transportation routes in North America and worldwide. 

INDUSTRIES WE SERVE
​​​​​​​
Electronics and Technology
Furniture and Decorations
Manufacturing and Consumer Goods
Medical, Healthcare and Pharmaceuticals
Wholesale Distribution and Retail
Textiles, Apparel and Accessories
Trade Shows, Events and Advertising
Partner with Infina today to grow your trucking business! Infina specializes in moving freight by land and we cater to all kinds of carriers and major equipment - dry vans, flatbeds and reefers. Our dedicated logistics specialists will closely work with your preferences to keep your trucks running and help you boost your financial gains and enterprise growth.
Speak with our Logistics Specialist now to set up your trucking business for success! 
​​​​​​​